Class size is always important to interactive learning but with languages, which involve speaking, listening, reading and writing it is essential. School classrooms or industrial grind environments are not suited to this kind of learning which is why at Shankill Languages we have a maximum of 4 students per class and quite often less depending on demand and time. Each student is an individual with specific requirements and not just a chair to be filled. Our lessons are intensively interactive in a way not available elsewhere.We focus on confident speaking for examination and business purposes, sound aural comprehension and a solid logical understanding of grammar structures.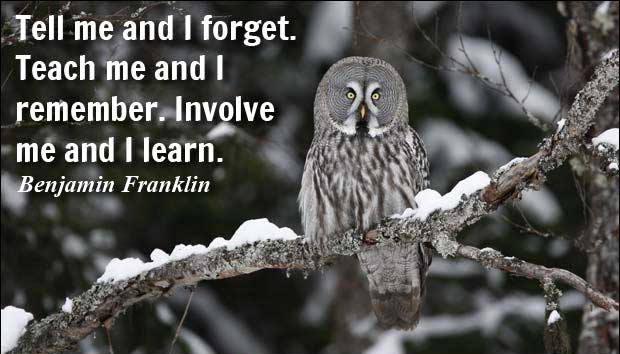 We impart an in-depth knowledge of exam technique, essay formation, the systematic elimination of costly errors by the development of a systematic thought process. The tutor is multilingual, unique in Ireland, with decades of professional experience right across Europe and is fully aware of what students are often NOT taught and what they need to know for success both in languages and in approaches to and analysis of English. He has an expertise in communicating that knowledge clearly to students from beginner to university level.       Dept. of Education past papers are used as are past papers from
UK A levels
The French Bacculauréat
The German Abitur
The Spanish Selectividad
The Italian Maturita
The papers are in the relevant languages and introduce students to international exam standards thereby enhancing the grades received in the Irish system. Newspapers and periodicals from across Europe are also used for comprehension and grammar purposes. Blogs are also employed to illustrate how natives express written opinions using phrases and ideas that can be useful in exams. THIS IS GENERALLY NOT DONE IN SCHOOLS BUT IS CRUCIAL!
REAL LOGICAL UNDERSTANDING and not pointless regurgitation of half grasped and confused ideas is central to all learning.
To find out more about our services call 086 804 3643 or contact us online to find out more.